Like the popular saying that life is not by "first come, first served" as overtaking is allowed in the journey of life.
We didn't take cognizance of the saying until a daughter got married before her mother. The story of popular Nigerian celebrity Genevieve Nnaji's motherhood has always been an emotional one.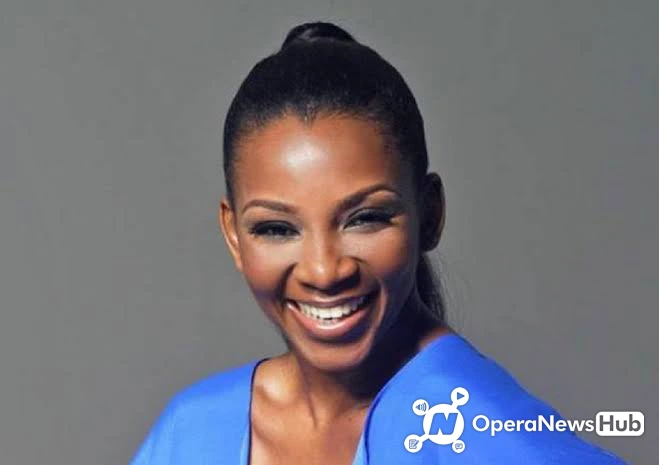 The talented and delectable actress got pregnant at the age of 17 but had a problem with her boyfriend that made them go their separate ways.
Even though the question of abortion came in, Genevieve said she was grateful she didn't take such a decision.
The product of the pregnant is Theodora Chimebuka Nnaji who is now 23 years old.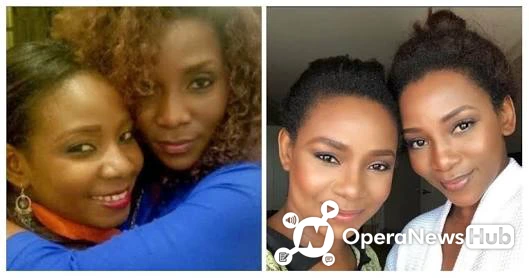 After keeping her daughter from the public for a long time, Genevieve eventually shares her picture in 2018 to the admiration of her fans.
Not long after the public appearance with her daughter, Genevieve shared the pictures of her daughter's wedding that held in her hometown Mbaise and attended by celebrities.
The young lady, who is basically a spitting image of her gorgeous mother, married her beloved man Prince Osi Chigozie Ikediwa. Chimebuka's husband comes from Texas, but is Nigerian.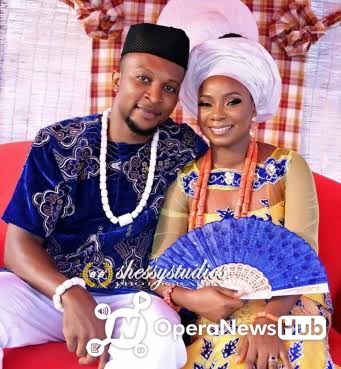 It's no more news that talented and gorgeous Genevieve Nnaji has been enjoying her spinsterhood since her rise to fame and chose not to get married, her daughter didn't toil the path of her mother and got married to her beloved husband at an early age of 23.
Theodora is a graduated with a degree from the Nnamdi Azikwe University. In 2013, she completed her NYSC program. Nowadays, she has her own makeup business, which is called NAJ Artistry. She offers her services to many Nollywood celebrities, who are mostly acquaintances of her famous mother.
What do you think?